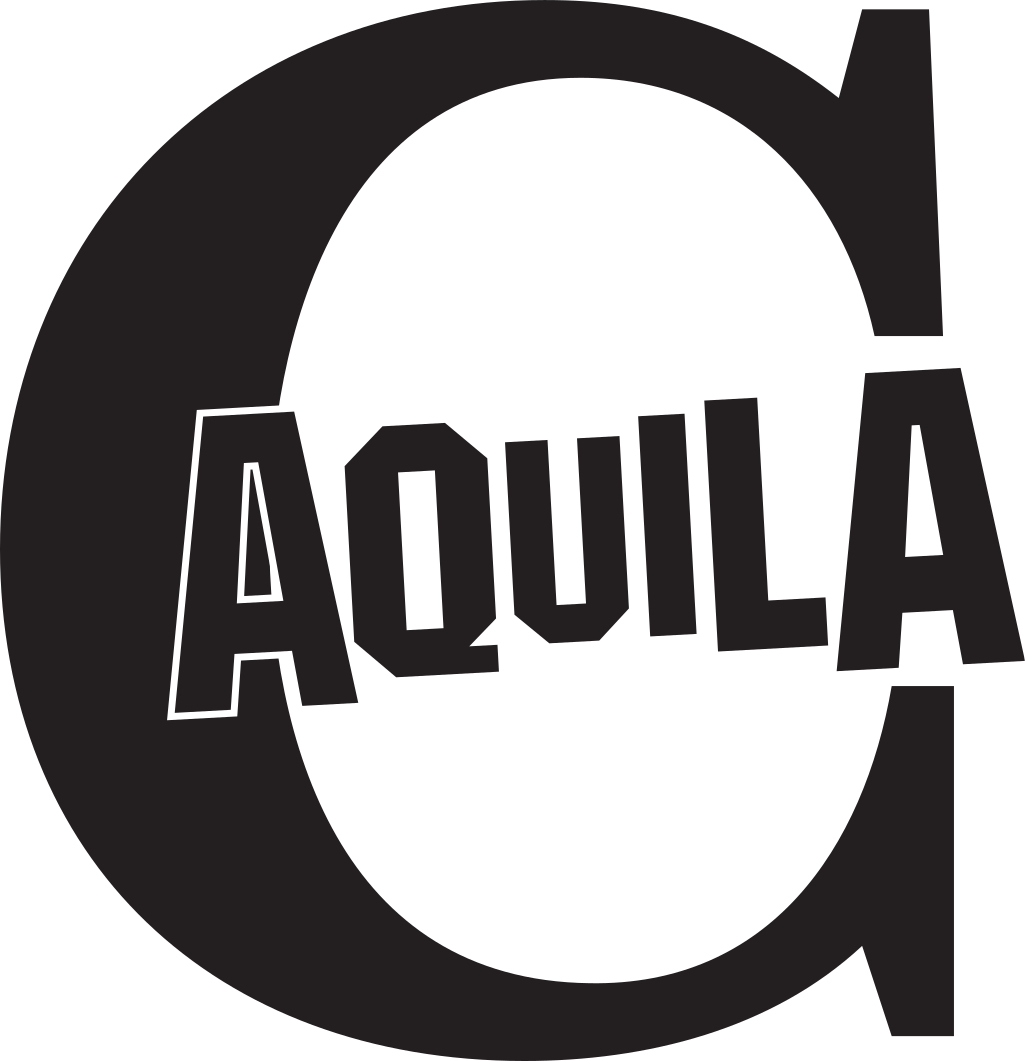 C re-opens original Fringe venue, the Roman Eagle Lodge. Searing contemporary classics. Powerful physical performance. Blistering new writing. Sensational solo shows. Hot comic talent.
C aquila venue 21
Roman Eagle Lodge, Johnston Terrace, EH1 2PW
Refreshments Licensed bar serving snacks open all day until late. Full café at C too, just along Johnston Terrace.
Accessibility Restricted wheelchair access. Box Office and bar on ground floor, theatres one or two flights of stairs. Moving chair stair-lift to theatres. Unadapted accessible WCs on ground floor. Assistance available - advance notice appreciated. For assisted bookings and to request assistance call 0131 581 5552.
Shows at C aquila
30 Days of Blood
(Theatre Peregrine)
A Good Service on All Other Lines
(David Head and Matt Glover)
A Voice
(YOSIS (France))
Abstract Stand-Up Art
(Nick John)
Behind Our Skin
(YOSIS (France))
Bristol Revunions present: Paraguay
(Bristol Revunions)
Cat-in-a-Box
(The Bubonic Playgoers)
Caustic Comedy Nights
(Caustic Comedy Events (Netherlands))
Caution: Deadline Ahead – A Comedy About Procrastination
(Cristina Lark)
Darlings
(Palomar Theatre)
Drifting Towers
(Cambridge University Amateur Dramatic Club)
Eat Me
(Matrix Theatre Company)
Geek
(Infinity Repertory Theatre (Boston, USA))
Hymns for Robots
(Noctium Theatre)
James Dean Is Dead! (Long Live James Dean)
(Em-Lou Productions)
Loving Monica
(Blancmontage Theatre Group)
Lucille and Cecilia
(Bang Average Theatre)
No Funny Business
(Sketch Club 7)
Other People's Teeth
(Want the Moon Theatre)
Single Life
(Pirita Tuisku (Finland))
SISU
(Pirita Tuisku (Finland))
The Conditioning
(WeAreTheatre)
The Electric Cabaret
(C presents)
The Fear
(Manchester Musical Revue)
When the Friendship Has Sailed
(Weird Sisters Theatre (Australia))