Your festival starts here!
Dive into a packed programme of theatre, circus, cabaret, musicals, dance, comedy and children's shows at C, back for a twenty-second year of vibrant vivacious variety.
With over 200 hand-picked shows and events, C is the place to find the most extraordinary shows from around the world and around the corner.
The acknowledged launchpad for new musical talent, and the home of the largest new-writing programme on the Fringe, C showcases the best and the brightest work from up-and-coming companies. With over a quarter of our shows originating from outside the UK, we offer our pick of worldwide physical, musical and family theatre alongside some of the hottest work from the UK and Europe.
2014 sees two new venues join the stable,
C cubed
in historic Riddle's Court on the Royal Mile, and
C south
, a Festival oasis at St Peter's, Lutton Place. It's also our third year at
C nova
, our seven-storey pop-up Festival palace at India Buildings, showcasing some of our most exciting and experimental work, including immersive and site-specific shows, cabaret and film.
With five venues at the heart of the city and the Fringe, you're never far from the friendliest, funkiest Festival experience. Soak up the atmosphere in our bars and cafés, indoors and outdoors, through the day and into the night. And book for just five shows to discover great savings and on-the-spot discounts with our iCmore card.
From Bardic breakfasts to midnight cabaret, C is the centre of your Festival. Everything for everyone, everyday. Make sure you see it all.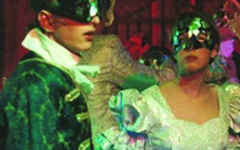 The Lost Domain
Shrewsbury & Severn Opera

C (–1) venue 34
18-23 Aug at 12:45 (1hr30)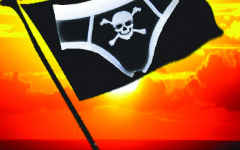 Pirates of Men's Pants
Courage Performers

C cubed (main space) venue 16
10-16 August at 16:50 (1hr15)
1 Green Bottle
The Pelican's Briefs Theatre Company

C cubed (main space) venue 16
2-9 Aug at 13:30 (0hr50)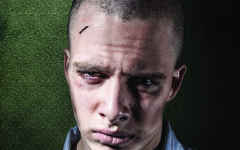 God on Trial
Cambridge University ADC

C nova (studio 1) venue 145
30 Jul-16 Aug at 19:50 (1hr10)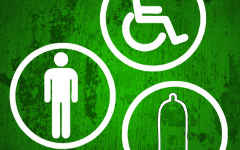 MenSWEAR Collection: Spunk
Lights Up Entertainment

C nova (studio 2) venue 145
30 Jul - 25 Aug (not 11) at 22:05 (0hr50)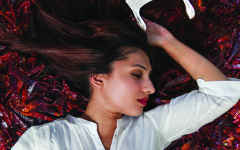 Unsung
Red Mane Productions

C nova (studio 3) venue 145
30 Jul-25 Aug (not 12) at 14:10 (1hr00)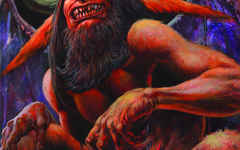 The Devil Without
Ian Harvey Stone

C nova (studio 3) venue 145
30 Jul-25 Aug (not 12) at 22:35 (1hr00)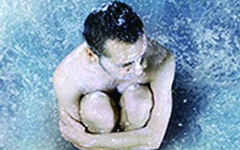 Woyzeck!
Time Zone Theatre

C nova (studio 5) venue 145
30 Jul-25 Aug (not 11) at 17:00 (0hr50)