Category - International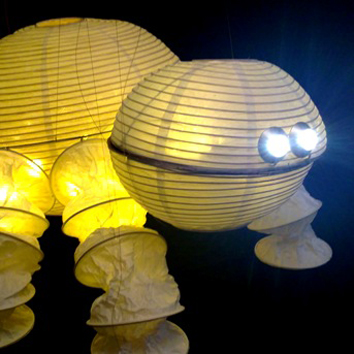 C (+2) venue 34
Adam House, Chambers Street, EH1 1HR
5-6 Aug at 11:05
(0hr45)
Tickets £9.50 / concessions £7.50 / children £5.50
recommended for ages 3+
Award-winning, funny and unpredictable wordless puppet show featuring a stunning variety innovative electro-luminous objects. Unique marionettes, giant, rod, hand and experimental puppets will entertain and delight the whole family.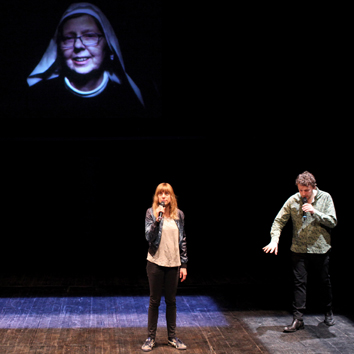 C south (main theatre) venue 58
St Peter's, Lutton Place, EH8 9PE
20-28 Aug at 20:00
(1hr30)
Tickets £9.50-£11.50 / concessions £7.50-£9.50 / children £5.50-£7.50
Recommended 14+
This piece asks questions of belief and seeks answers within personal encounters. After a research in a Swiss convent, performers meet on stage and confront their experiences with their own beliefs while nuns speak for themselves on the screen.