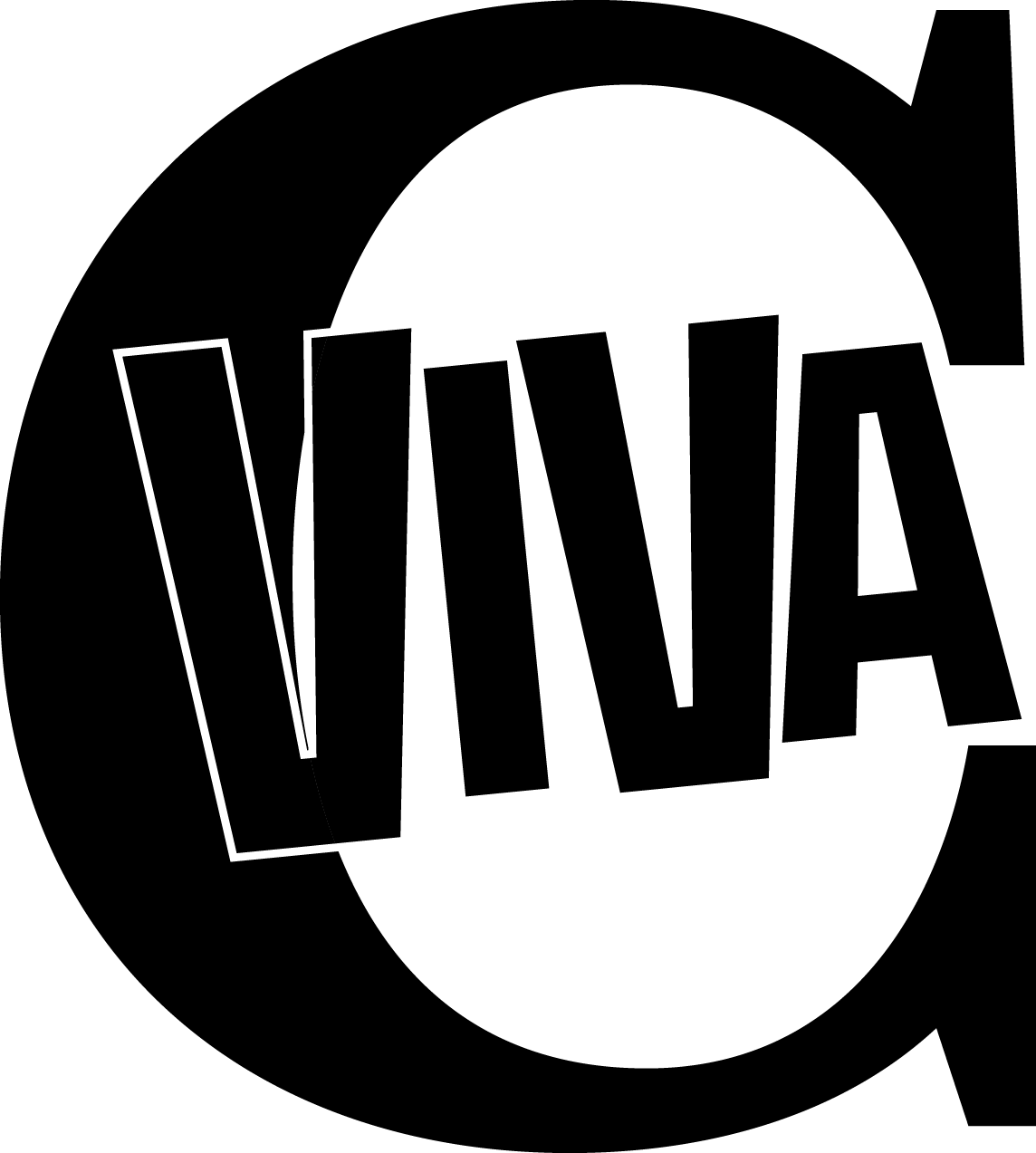 C viva, our newest venue, is located on George Street near Charlotte Square. Bardic breakfasts. Showstopping musicals. Favourite family shows. Mime, magic, movement. Dazzling dance. Memorable live music nights in the cellar. Part of the C venues curated programme taking place at multiple city-centre locations in our 28th year at the Fringe. C venues vibrant vivacious variety. It's a Festival all of its own. Make sure you see it all.
C viva venue 16
130 George Street/Charlotte Square, EH2 4JZ
Refreshments The popular festival bar in our newest venues serves food and drink until late, including signature cocktails. The perfect place for pre-show discussions and post-show analysis. Restaurant dining options also available at Baba and The Garden.
Accessibility Full wheelchair access to performance spaces. Level access to ground floor via Kimpton Hotel main entrance, 38 Charlotte Square – see hotel staff on arrival. Main venue entrance at 130 George Street, up 3 steps. Main house theatre on ground floor (level access using ramp(s). Cellar performance space accessed via lift and ramps. Accessible WCs on ground floor. On-street blue badge parking available. Assistance animals welcome. For assisted bookings and to request assistance in advance phone 0131 581 5552.
Shows at C viva