Category - Traditional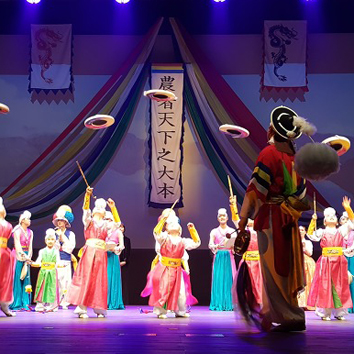 C south (gardens) venue 58
St Peter's, Lutton Place, EH8 9PE
5-7 Aug at 16:00
(1hr00)
Tickets £00-£00 / concessions £00-£00 / children
Suitable for all ages
Korean children's classical music club Arisol present a variety of traditional performances, held along with the accompaniment of Samulnori and Korean classic music for free. Fantastic Korean musicians create a dizzying musical experience.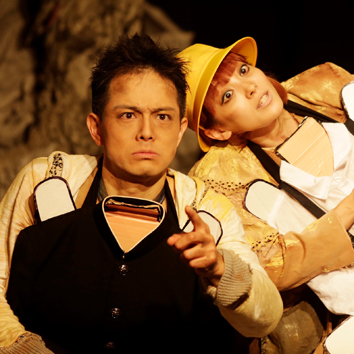 C too (main house) venue 4
St Columba's by the Castle, Johnston Terrace, EH1 2PW
23-28 Aug at 13:45
(0hr50)
Tickets £8.50-£10.50 / concessions £6.50-£8.50 / children £4.50-£6.50
Suitable for all ages
Experience breathtaking physical dance-theatre, set to original live music, as Tokyo-based Kaso Jogi take you on a magical, but somewhat noir, 45-minute rollercoaster musical theatre tour through children's songs from Japanese folklore.