Category - Adaptation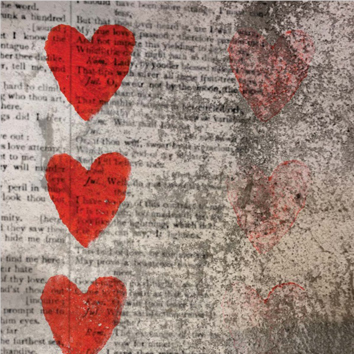 C cubed (main space) venue 50
Brodie's Close, 304 Lawnmarket EH1 2PS
13-28 Aug at 17:10
(0hr50)
Tickets £8.50-£10.50 / concessions £6.50-£8.50 / children £4.50-£6.50
Recommended 12+
Some of Shakespeare's best scenes woven together in a new story about young lovers. Together they explore the different stages of their relationship: from the fiery passion of novelty to the cold staleness of repetition.
C (–1) venue 34
Adam House, Chambers Street, EH1 1HR
20-27 Aug at 16:35
(0hr50)
Tickets £7.50-£9.50 / concessions £5.50-£7.50 / children £3.50-£5.50
Suitable for all ages
One man's quest to return to the woman he loves: beating gods and monsters, battling nymphs and sirens, through the underworld and across the Aegean Sea. A highly physical, thrilling new version of the greatest journey ever made.