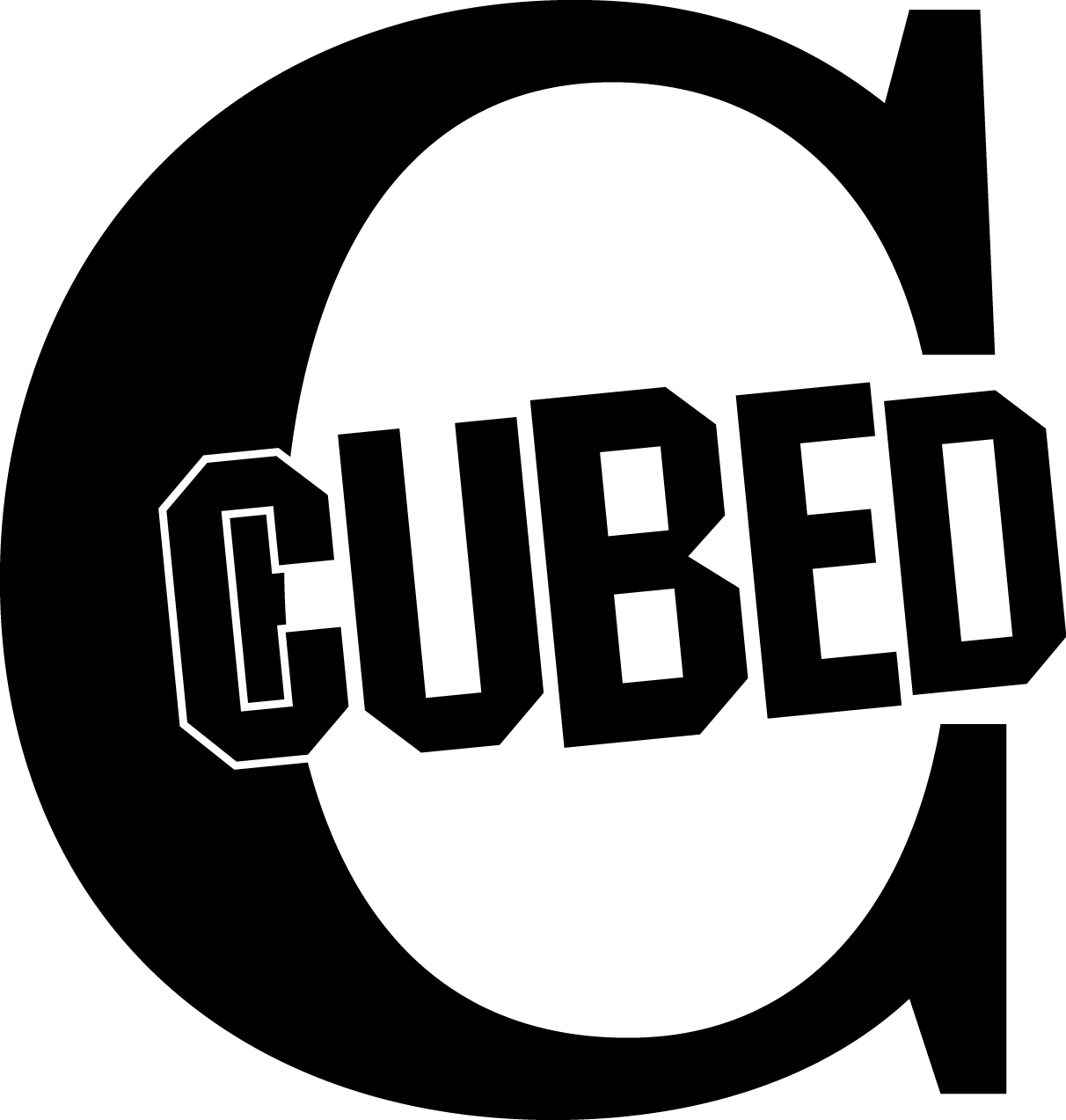 C cubed has a unique setting at the sixteenth-century Celtic Lodge at Brodie's Close, one of the original Fringe venues on the Royal Mile. Captivating children's shows. Spellbinding storytelling. Powerful physical performance. Dazzling dance. Masterful music.
C cubed venue 50
Celtic Lodge, Brodie's Close, 304 Lawnmarket, EH1 2PS
Refreshments Venue bar serving pre-show drinks on first floor. On the ground floor of the venue, the Deacon's House Café offers Scottish cuisine during the day and early evening, with courtyard and indoor tables. For a convivial venue bar, we recommend the bar at C aquila at the top of Johnston Terrace, a short walk just past the end of the Lawnmarket, opposite the international festival hub. For food on the go, we recommend the The Little Inn coffee shop next to C aquila.
Accessibility Access Brodie's Close through archway at 304 Lawnmarket. From courtyard, café to right, venue entrance and toilets to left, on ground floor. Access to box office, bar, and performance space up one flight of stairs to first floor (no lift). On-street blue badge parking outside 14 Johnston Terrace. Assistance animals welcome. Assistance available – advance notice appreciated. For assisted booking and to request assistance phone, including with stairs on arrival, phone 0131 581 5552. On-street blue badge parking bay outside St Columba's by the Castle, 14 Johnston Terrace, on same side of street 200m along pavement (100m beyond Upper Bow).
Shows at C cubed