Category - Multimedia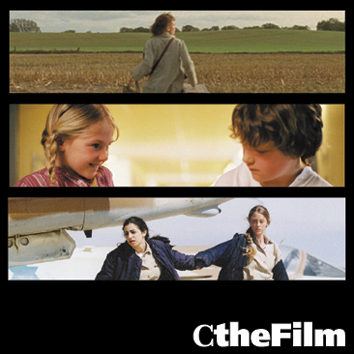 C royale (cinema) venue 6
22 George Street, Edinburgh EH2 2PQ
28 Jul - 28 Aug from 10:00
Preview screenings
C (foyers) venue 34
Adam House, Chambers Street, Edinburgh EH1 1HR
28 Jul - 3 Aug from 10:00
free entry
Recommended PG
Returning for its twelfth season, C's critically-acclaimed curated programme showcases silver screen shorts and contemporary filmmakers all day, every day. Features work from UK, Europe, America, Asia, worldwide. The destination for discerning film folk. 'Spectacular' Scotsman).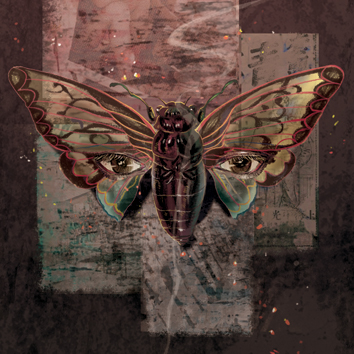 C royale (studio 2) venue 6
22 George Street, Edinburgh EH2 2PQ
2-15 Aug at 13:40
(0hr50)
Tickets £9.50-£11.50 / concessions £7.50-£9.50 / children £5.50-£7.50
Recommended 12+
'We all are, drifting wood…' Set in 1996 in Hong Kong, a story about refugees and hope, lost and found, disappointment and hope. This acclaimed new play comes to Edinburgh from Hong Kong and Adelaide Fringe.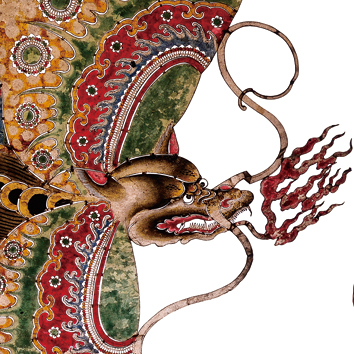 C (–1) venue 34
Adam House, Chambers Street, EH1 1HR
20-28 Aug at 13:50
(1hr20)
Tickets £10.50-£12.50 / concessions £8.50-£10.50 / children £6.50-£8.50
Recommended PG
Shadow puppet play from China, depicting the decline of traditional folk art in the collision of agricultural civilization and industrial civilization. Fusing music, singing, physical theatre, shadow puppets, and multimedia.