Category - LGBT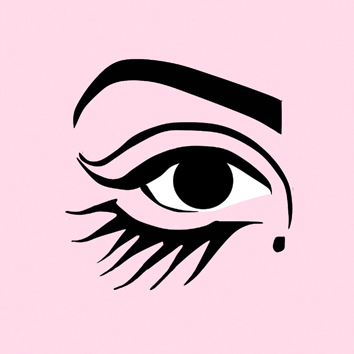 C nova (studio 3) venue 145
India Buildings, Victoria Street, EH1 2EX
3-29 Aug (not 15) at 18:25
(0hr55)
Tickets £8.50-£10.50 / concessions £6.50-£8.50 / children £4.50-£6.50
Recommended 12+
Ian's date is going badly, Louie pimps himself online, Sid is struggling to become Sue. The gay community has vanished, but when individuals are out of their comfort zones can they find solace in one another?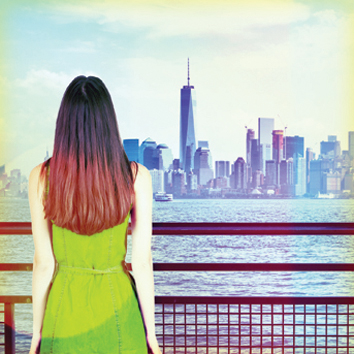 C scala (great hall) venue 166
Saint Stephen's Stockbridge, St Stephen Street, EH3 5AB
3-29 Aug (not 16) at 20:30
(1hr20)
Tickets £10.50-£12.50 / concessions £8.50-£10.50 / children £6.50-£8.50
Recommended 12+
Bobbi is surrounded by love. Her closest friends are smitten and completely insufferable. Every day she has to justify the single life she enjoys. Sondheim's masterpiece examines loneliness, independence and love. In the end, don't we all need Company?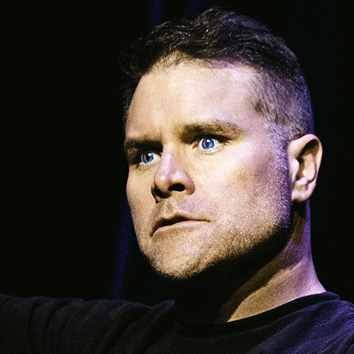 C nova (studio 3) venue 145
India Buildings, Victoria Street, EH1 2EX
5-29 Aug (not 15) at 20:30
(1hr10)
Tickets £8.50-£10.50 / concessions £6.50-£8.50
Recommended 16+
What if you never had to deal with anything you didn't want to because a gay German dragon would handle it? Simply sign on the dotted lineó in blood. Best of the San Francisco Fringe.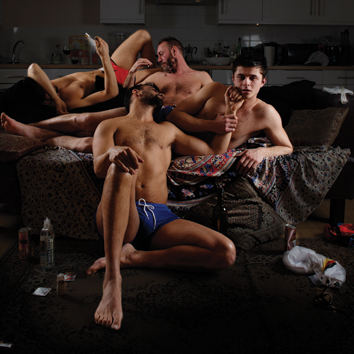 C too (main house) venue 4
St Columba's by the Castle, Johnston Terrace, EH1 2PW
4-29 Aug at 23:00
(1hr20)
Tickets £9.50-£11.50 / concessions £7.50-£9.50
Recommended 16+
Graphic verbatim drama exposing the chill-out chemsex scene. Surgeons to students, couples to kink; guys that love it, lost guys longing to be loved. Discover a drug-fuelled world of Grindr and instant gratification. 'Beautifully done' ★★★★ Gay Times.