Category - Events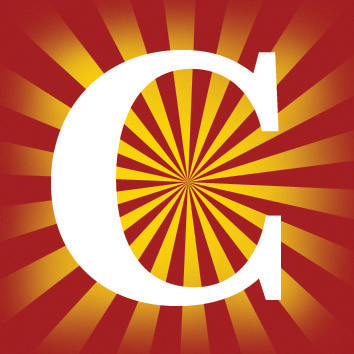 C venues
28 Jul-29 Aug from 10:00
Recommended PG
Comedy! Circus! Cabaret! A festival feast of live performance at our venues across the city. Bands, bars, stars. Art, activities, workshops. Film, theatre, dance. Fantastic free events every day. The ultimate Edinburgh experience.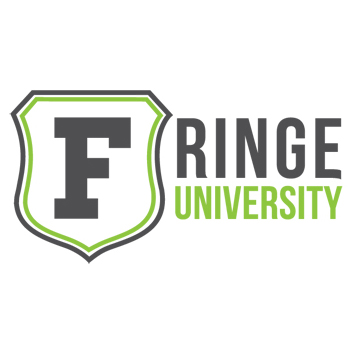 C royale (foyers) venue 6
22 George Street, Edinburgh EH2 2PQ
9 Aug only at 10:00
(1hr00)
Tickets £00-£00 / concessions £00-£00 / children
Suitable for all ages
Meet with other students, graduate students, and professors from around the world to discuss how you can use the experiences at the Edinburgh Fringe for learning. International workshop, professional development and networking event.