Category - Events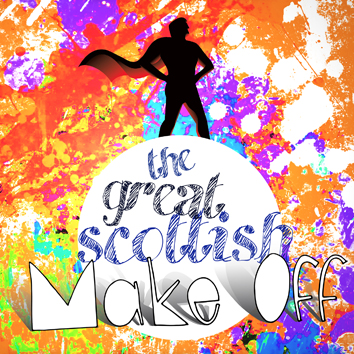 C south (studio) venue 58
St Peter's, Lutton Place, EH8 9PE
5, 6, 11, 12 Aug at 17:30 and 10 Aug at 19:30
(2hr00)
Tickets £20
An evening of bookbinding – for complete beginners! This workshop will introduce you to coptic stitching, an ancient technique for binding books.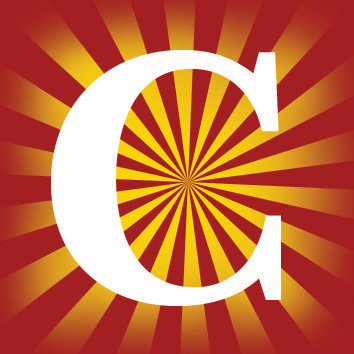 C venues
29 Jul-29 Aug from 10:00 (17hr00)

Recommended PG
Comedy! Circus! Cabaret! A festival feast of live performance at our venues across the city. Bands, bars, stars. Art, activities, workshops. Film, theatre, dance. Fantastic free events every day. The ultimate Edinburgh experience.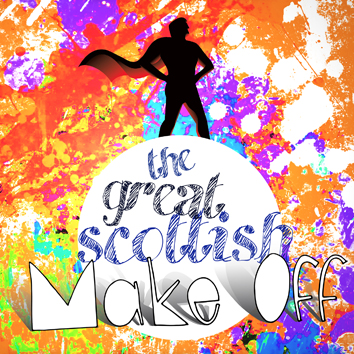 Come along and join in with the mask-making fun. Learn to decorate your own mask after studying examples from other cultures and historical periods.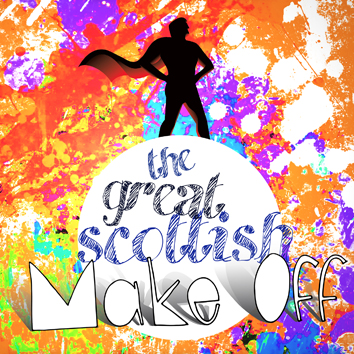 Learn hw to create anything from a simple greeting card to a masterpiece to hang above your fireplace with little more than a vivid imagination and the ability to weird a Pritt stick.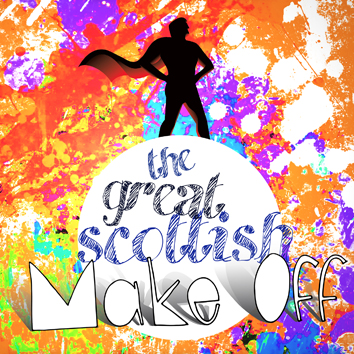 Fun, relaxed creative writing workshops in a pressure-free environment. Suitable for complete beginners and experienced writers alike.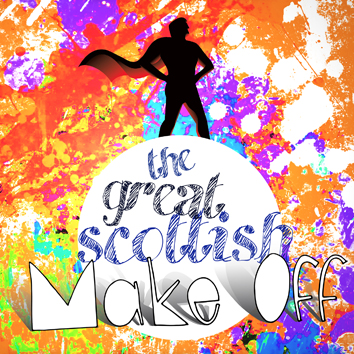 Learn how to make floral fabric accessories.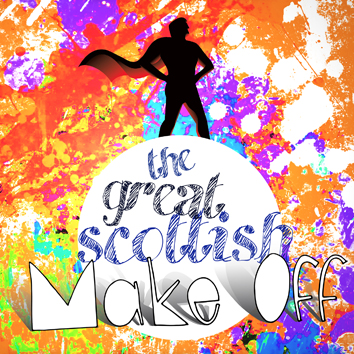 Learn how to make colourful wet-felted jewellery.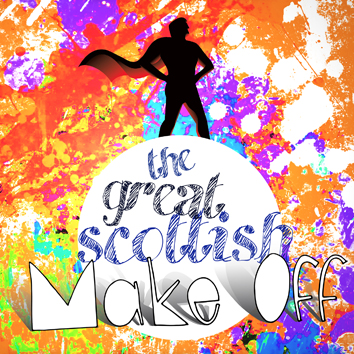 We'll start by wet-felting a gorgeous smelling soap. These make very popular gifts. In the second part we'll make colourful felted jewellery.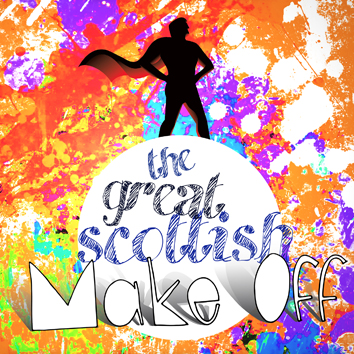 An interactive art event unlike any other. Explore how creativity works. Watch artists make with set time, materials, tools, limited only by imagination. Free to watch. Part of a week of arts and crafts events and workshops taking place at C south. Full programme at http://cthefestival.com/strands/great-scottish-make-off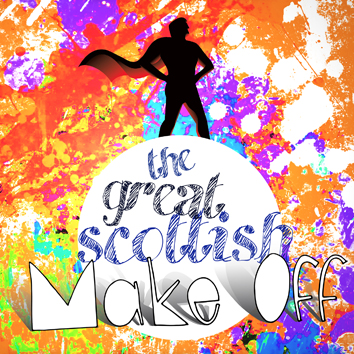 Interactive art event unlike any other. Explore how creativity works. Watch artists make with set time, materials, tools, limited only by imagination. Free to watch, or get involved. Details at popupscotland.org. http://cthefestival.com/strands/great-scottish-make-off