Category - Blues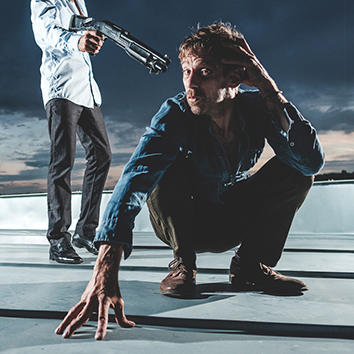 C primo (studio) venue 41
19 Hill Street, Edinburgh EH2 3JP
16-28 Aug at 22:00
(1hr00)
Tickets £7.50-£9.50 / concessions £5.50-£7.50 / children £3.50-£5.50
Suitable for all ages
Virtuosic musicians explore traditional topics of the blues – work, money and society – with a contemporary twist. A blues-based reflection on the modern condition, promoting unity in divided times, highlighting the dangers of corporate and acquisitive culture.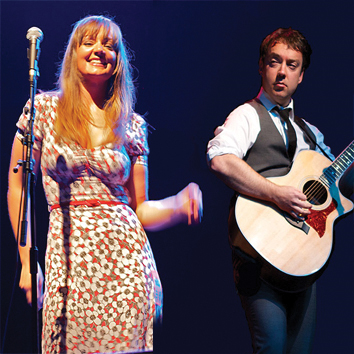 C too (church) venue 4
St Columba's by the Castle, Johnston Terrace, EH1 2PW
10 & 11 Aug at 19:30
(1hr00)
Tickets £8.50 / concessions £6.50 / children £4.50
Suitable for all ages
Edinburgh siblings Taylor & Leigh bring their sell-out blisteringly-hot country blues back to the Fringe. Heather has the voice of an angel with the power of a hurricane. Alex's guitar takes your breath away.