Venues
Click on a venue below for more information about the venue, its location and its facilities. The location of all of our venues is shown on the map below.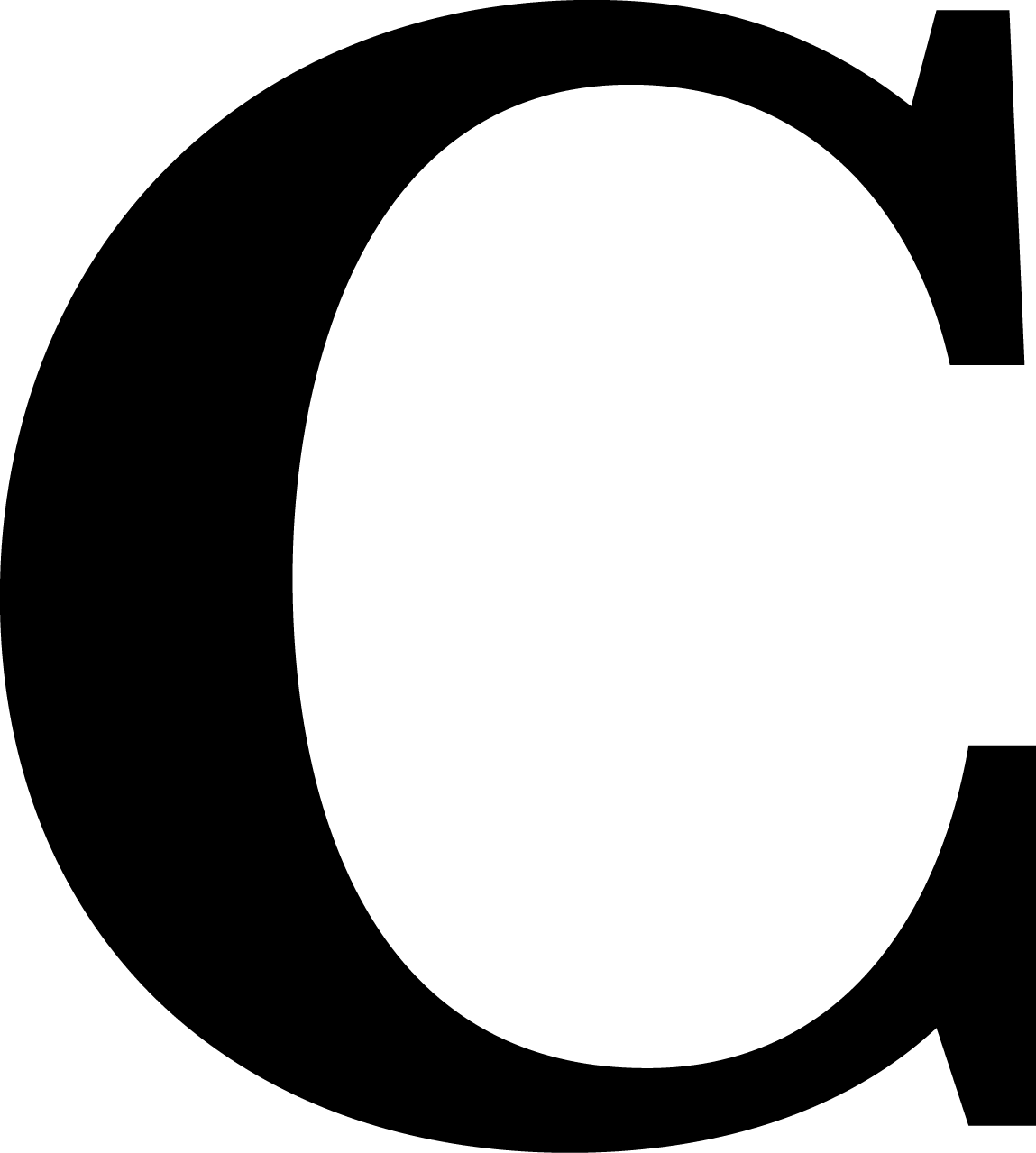 C, our multiplex Chambers Street hub, is a powerhouse of outstanding international performance: a happening Festival venue hosting everything from Bardic Breakfasts and family favourites to late-night cabaret. Five floors of pure performance.

C royale is our multiplex New Town hub venue, at the Royal Society of Edinburgh on central George Street. Brave new writing. Powerful physical performance. Cabaret, circus, comedy. Outstanding international companies.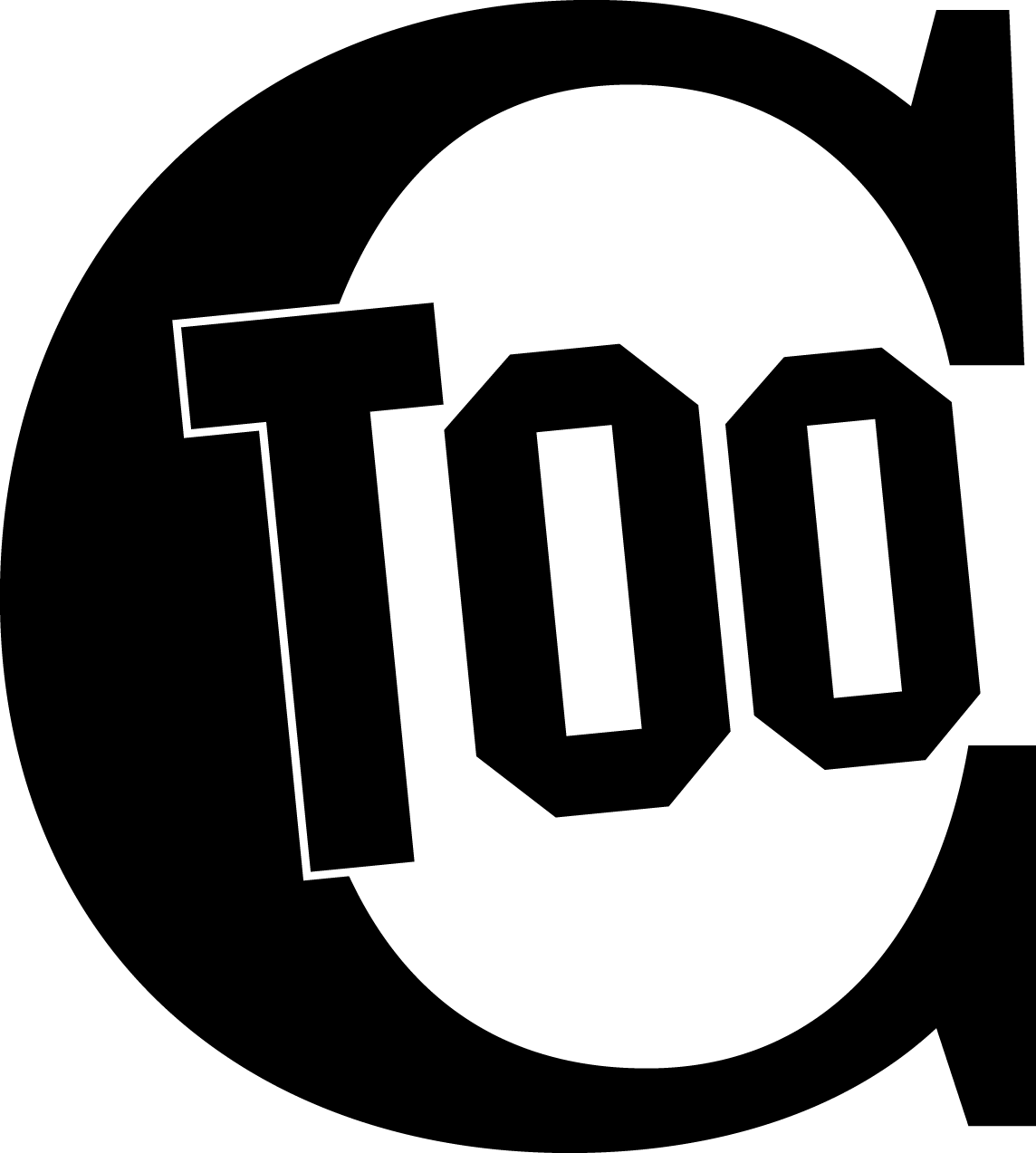 C too, one of the original Fringe venues, features two performance spaces and a relaxed garden café in the heart of the city. Showstopping musicals. Fantastic family shows. Dazzling dance. Mime, music, movement.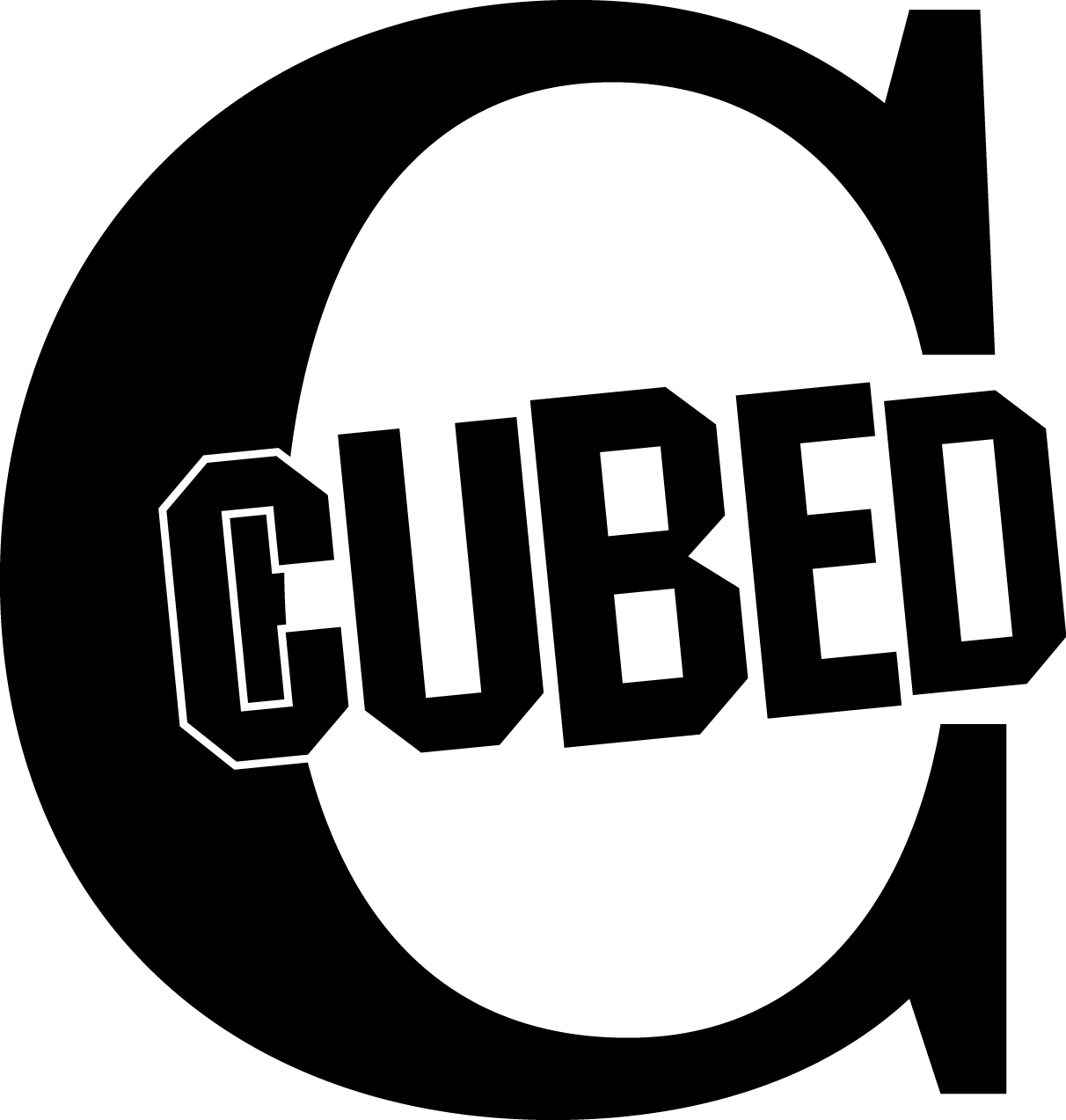 C cubed has a unique setting at the sixteenth-century Celtic Lodge at Brodie's Close, one of the original Fringe venues on the Royal Mile. Sensational solo shows. Scorching contemporary classics. Punchy physical theatre.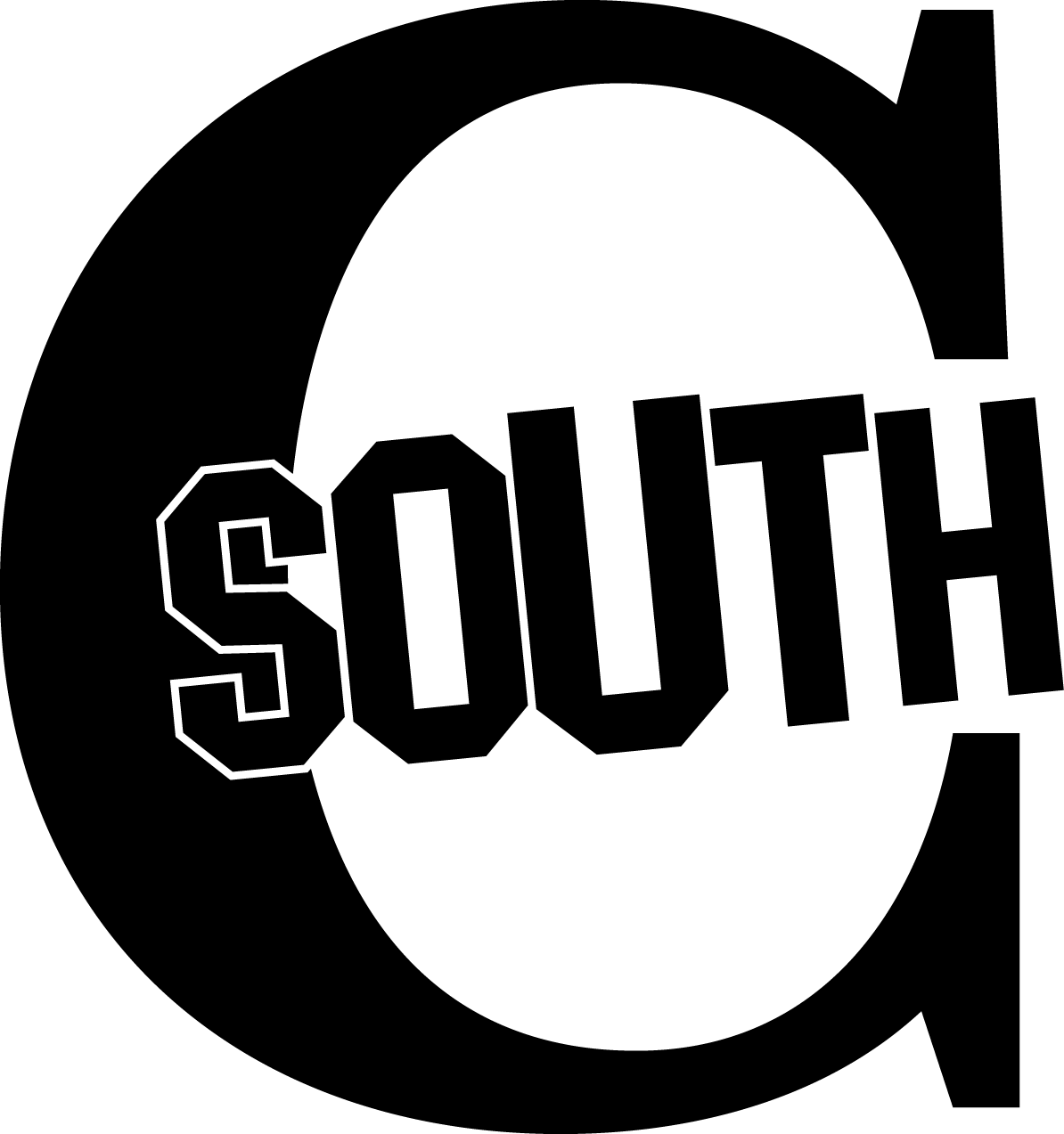 C south is our Southside Festival oasis in beautiful gardens, close to the Meadows, University and Old Town. Outstanding international circus, cabaret, dance, physical theatre. Amazing aerial performance. Open-air interactive circus and Shakespeare.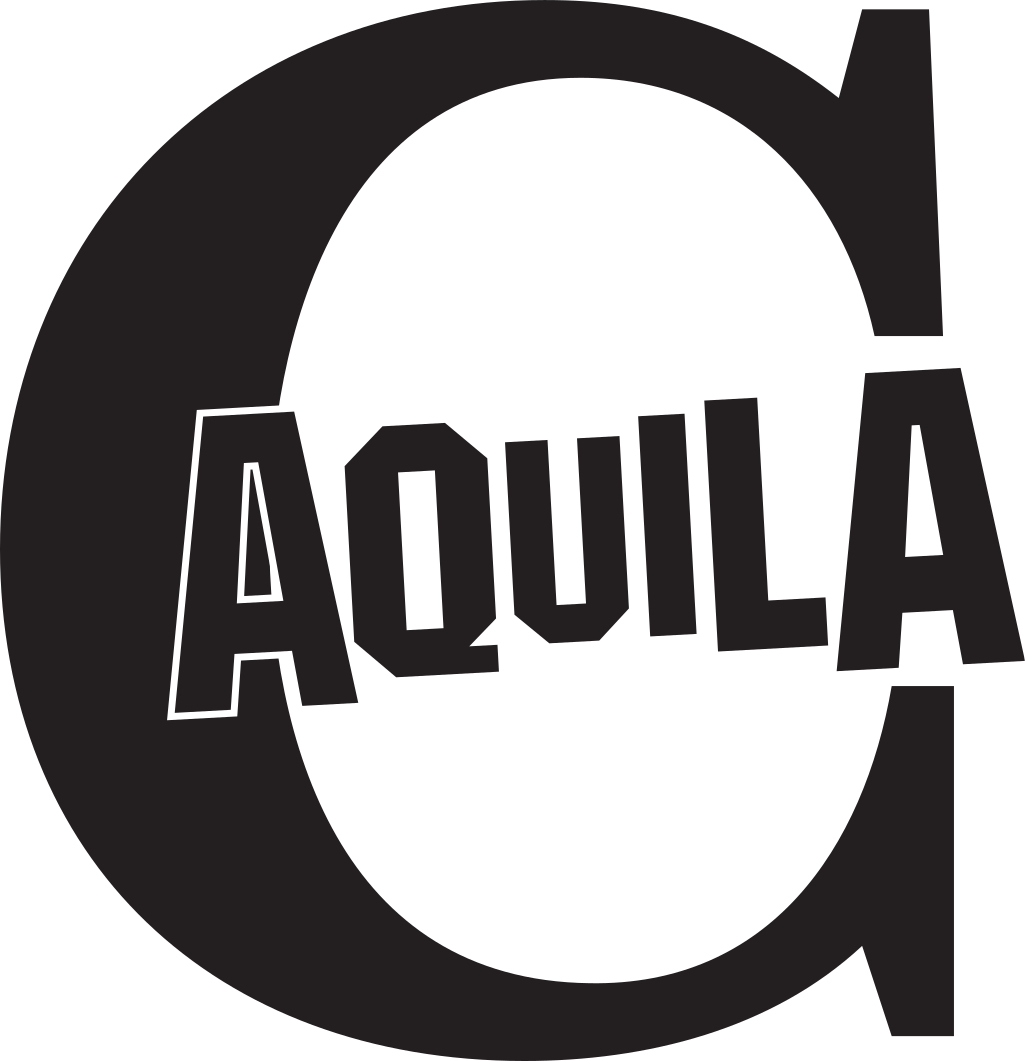 C re-opens original Fringe venue, the Roman Eagle Lodge. Searing contemporary classics. Powerful physical performance. Blistering new writing. Sensational solo shows. Hot comic talent.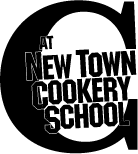 C at New Town Cookery School is our pop-up site specific venue for 2018, housing the immersive and interactive food, drink and cabaret experience, Comfort Food Cabaret.