Category - Variety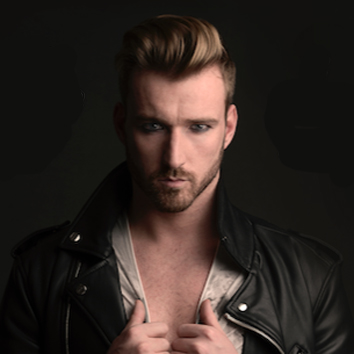 C nova (studio 3) venue 145
India Buildings, Victoria Street, EH1 2EX
19-28 Aug (not 23, 24) at 21:55
(1hr00)
Tickets £11.50-£13.50 / concessions £9.50-£11.50
suitable for all ages
Winner of Britains Got Talent 2011, Jai McDowall brings his intimate one-man show to C nova for just 8 nights! Jai rose to fame when he won the fifth series of BGT and has since performed worldwide.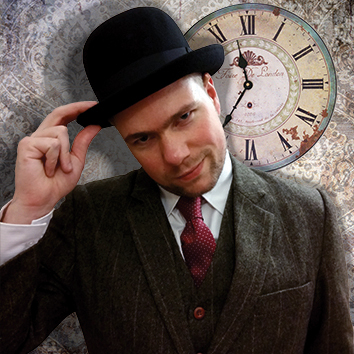 C nova (studio 2) venue 145
India Buildings, Victoria Street, EH1 2EX
3-29 Aug (not 16) at 19:30
(0hr55)
Tickets £9.50-£11.50 / concessions £7.50-£9.50 / children £5.50-£7.50
Recommended 12+
Victorian gentleman magician, John Henry Blackwood, returns with a series of magical experiments to explore the potential of time travel. With tall tales and elegant magic, Blackwood investigates the age-old question: Is time travel possible?