Category - Solo Show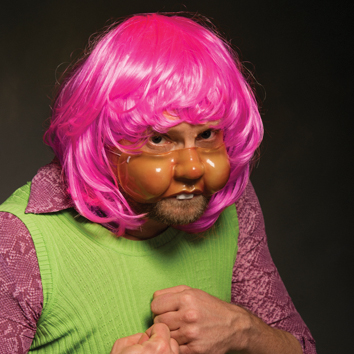 C cubed (main space) venue 50
Brodie's Close, Lawnmarket, EH1 2PS
1-25 Aug (not 13) at 22:00
(0hr50)
Tickets £9.50-£11.50 / concessions £7.50-£9.50 / under 18s £5.50-£7.50
Recommended 14+
George is on a madcap journey to find what he desires most – a gentle female touch. When everything is within his reach, he is thrown into turmoil in this rollicking tale about the dark sides of menkind.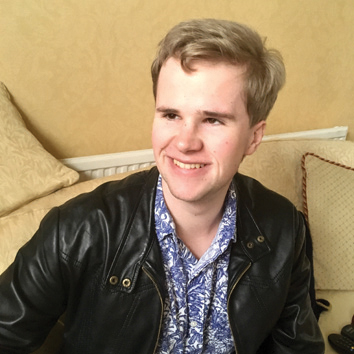 C cubed (main space) venue 50
Brodie's Close, Lawnmarket, EH1 2PS
1-26 Aug (not 13) at 21:00
(0hr50)
Tickets £8.50-£10.50 / concessions £6.50-£8.50 / under 18s £4.50-£6.50
Recommended 12+
Britain's friendliest blind physicist turned stand-up comedian; award-winning news-reader with a Blue Peter badge, Richard Wheatley is bringing his signature blend of unique anecdotes and charming audience interaction back to Edinburgh. Mostly clean, always funny.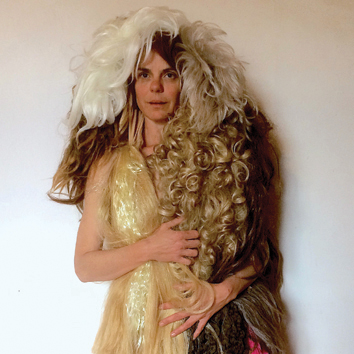 C at SESH Hairdressing venue 81
50 Bernard Street, Leith Shore
9-26 Aug (not 19) at 20:00
(0hr35)
Tickets £8.50-£10.50 / concessions £6.50-£8.50 / under 18s £4.50-£6.50
Recommended 12+
Internationally renowned artist Concha Vidal presents an evocative site-specific performance in a hairdressing salon. Journey into the labyrinths of memory, through myriads of wigs and hairdos. A testimony, a confession. Frustrations, violence and triumphs.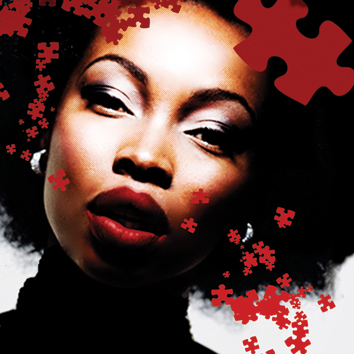 C aquila (studio) venue 21
Roman Eagle Lodge, 2 Johnston Terrace
11-26 Aug (not 19) at 16:55
(1hr10)
Tickets £10.50-£12.50 / concessions £8.50-£10.50 / under 18s £6.50-£8.50
Recommended 14+
This comic tale examines Phina's observations on what others have made of her black identity throughout her life in the fickle media world. Nine characters: black, white, old, young, male, female. One woman. **** (NorthWesEnd.co.uk). **** (TheReviewsHub.com).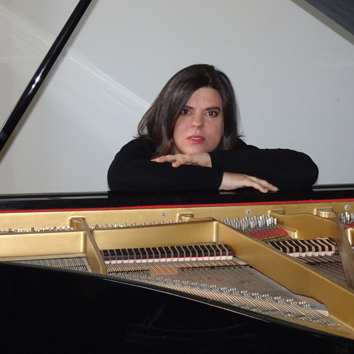 C south (church) venue 58
St Peter's, Lutton Place, EH8 9PE
1-5 Aug at 12:30
(0hr55)
Tickets £6.50-£8.50 / concessions £4.50-£6.50 / under 18s £2.50-£4.50
Recommended 0+
Elegant, dazzling and ever so talented: the award-winning classical pianist Ingrid Cusido sweeps audiences off their feet with works like Mozart's Fantasy in D minor, Beethoven Pastoral Sonata, Brahms and Granados.