Category - Pop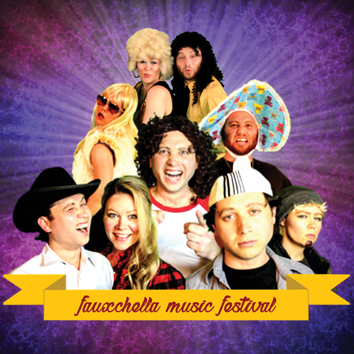 C (+3) venue 34
Adam House, Chambers Street, EH1 1HR
2-28 Aug (not 14) at 22:15
(1hr00)
Tickets £7.50-£9.50 / concessions £5.50-£7.50 / children £3.50-£5.50
Recommended 12+
The greatest international come-back concert ever! Featuring all your favorite groups you've never heard of. Pop satire featuring original songs, ripped right off the charts. 'If you enjoy music and laughter, see this' BestNewYorkComedy.com.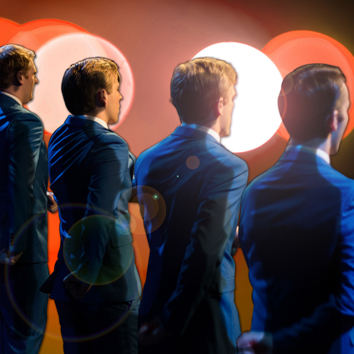 C (+1) venue 34
Adam House, Chambers Street, EH1 1HR
12-20 Aug at 21:20
(0hr55)
Tickets £12.50-£14.50 / concessions £10.50-£12.50 / children £8.50-£10.50
Suitable for all ages
Relive the magic of the most successful band in music history. Legendary vocals, sensational songs, electrifying performances from the UK's number one tribute act and their live band.