Category - Verbatim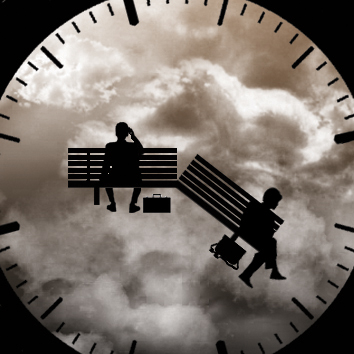 C (+3) venue 34
Adam House, Chambers Street, EH1 1HR
21-28 Aug at 12:00
(0hr55)
Tickets £7.50-£9.50 / concessions £5.50-£7.50 / children £3.50-£5.50
Recommended PG
Everyone has a story about luck. Or fate. Or just things that happen. Using verbatim accounts, Bear Pit Theatre weaves tales of farcical mishap and heartbreaking happenstance: the web of chance which shapes all our lives.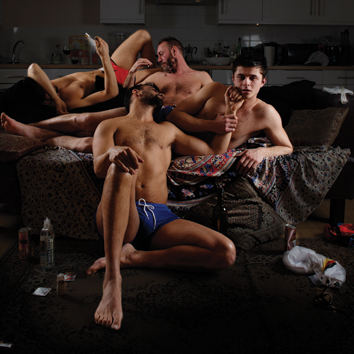 C too (main house) venue 4
St Columba's by the Castle, Johnston Terrace, EH1 2PW
4-29 Aug at 23:00
(1hr20)
Tickets £9.50-£11.50 / concessions £7.50-£9.50
Recommended 16+
Graphic verbatim drama exposing the chill-out chemsex scene. Surgeons to students, couples to kink; guys that love it, lost guys longing to be loved. Discover a drug-fuelled world of Grindr and instant gratification. 'Beautifully done' ★★★★ Gay Times.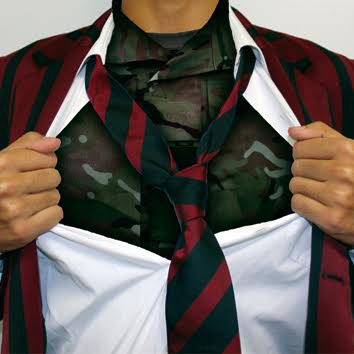 C (–1) venue 34
Adam House, Chambers Street, EH1 1HR
21-29 Aug at 14:30
(0hr50)
Tickets £7.50-£9.50 / concessions £5.50-£7.50 / children £3.50-£5.50
Recommended PG
Would you sacrifice everything for your country? Using the real words of young soldiers, this provocative and honest new verbatim play is a candid look at young people's will to enlist in the Armed Forces.