Category - Verbatim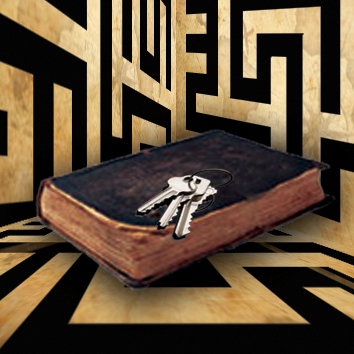 C (+3) venue 34
Adam House, Chambers Street, EH1 1HR
20-27 Aug at 13:40
(0hr55)
Tickets £8.50-£10.50 / concessions £6.50-£8.50 / children £4.50-£6.50
Recommended PG
A man collects stories of lost keys and dreams gone astray, wayward wallets and absent loved ones, abandoned playthings and misplaced memories. Verbatim tales woven together in a whirl of song, puppetry and playful theatre.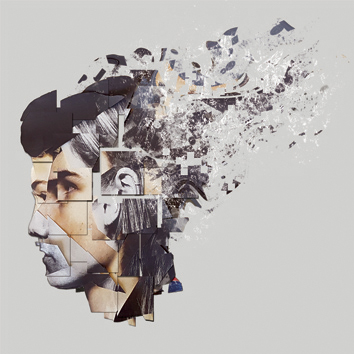 C (–1) venue 34
Adam House, Chambers Street, EH1 1HR
20-27 Aug at 15:35
(0hr50)
Tickets £7.50-£9.50 / concessions £5.50-£7.50 / children £3.50-£5.50
Recommended PG
Right now three children in every classroom suffer from a mental health condition: the epidemic thought about but not talked about. Using real words from young people, this verbatim musical gives a voice to those behind the statistic.