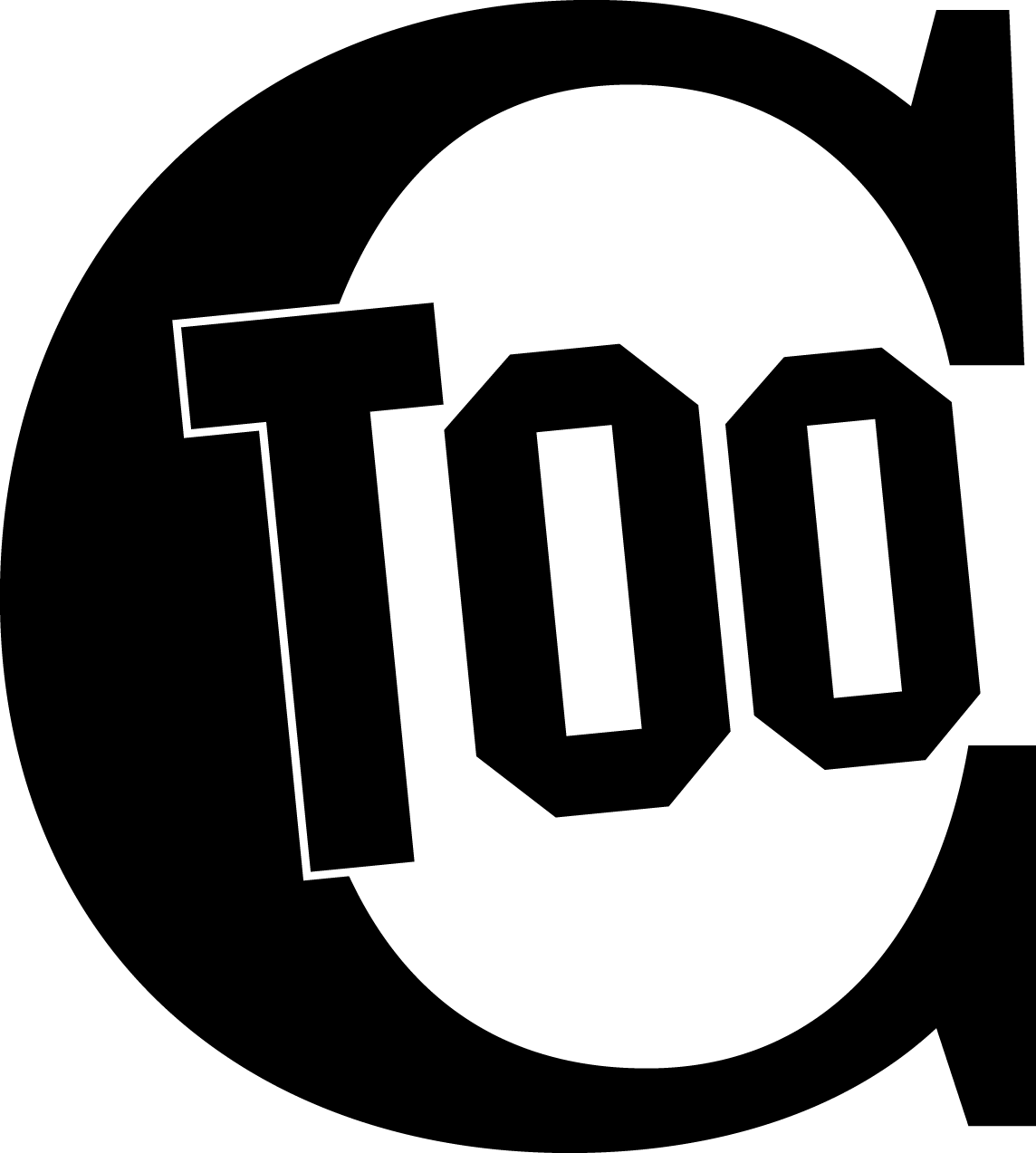 C too, one of the original Fringe venues, features two performance spaces and a relaxed garden café in the heart of the city. Showstopping musicals. Fantastic family shows. Dazzling dance. Mime, music, movement.
C too venue 4
St Columba's by the Castle, Johnston Terrace, EH1 2PW
Refreshments Licensed garden café-bar serving food and drink all day until late.
Accessibility Full wheelchair access. Accessible entrance is via Church entrance on Johnston Terrace – by arrangement. Please see staff on arrival or telephone 0131 581 5502. Lift from Johnston Terrace to garden level for box office, bar, and theatre. Accessible WC on ground floor. On-street blue badge parking. Assistance animals welcome. Assistance available – advance notice appreciated. For assisted bookings and to request assistance call 0131 581 5552.
Shows at C too
89 Nights: an Original Musical
(Troubadour Stageworks)
A Monster Musical!
(Music Theatre Warwick)
Blue Heart
(Bathway Theatre Company, University of Greenwich)
Cello on Fire
(Peter Hudler, Cello (Austria))
Classical Guitar – Jonathan Prag
(Jonathan Prag Classical Guitar)
Do You See What I Hear?
(Strange Fangs Song Factory (New York, USA))
Ed Fringe: The Musical Revue
(Mixed Revue Theatre Company)
España el Vito: The Spirit of Spain – Classical and Flamenco Guitar
(Danza Productions presents Matthew Fagan (Australia))
Flamenco Jazz Japan
(Ricardo Garcia's Flamenco Flow (Spain/Scotland))
GIF
(dos.trenzas presented by Hekatômbe (Mexico) in association with C theatre)
Lord of the Strings Plays the 20 Greatest Guitar Solos of All Time
(Danza Productions presents Matthew Fagan (Australia))
Olorine
(Shakespeare's School (King Edward VI School, Stratford-upon-Avon))
Rights of Passage
(Pembroke Players)
Sofía & Marcelo: The World Music Experience
(Sofía & Marcelo (Mexico))
Songs from the Kop
(Brunswick Young Women's Players (Australia))
Taylor & Leigh's Country Blues Night
(Taylor & Leigh)
The Adventures of Sam Swallow
(C theatre)
The Death of Edgar Allan Poe
(TBA Theatre (Alaska, USA))
The Hummingbird Effect
(Caught and Spark Production with Made in Adelaide (Australia))
Three Colours Guitar
(Three Colours Guitar)
To Have Done With the Judgement of God
(Fear No Colours)