Category - Photography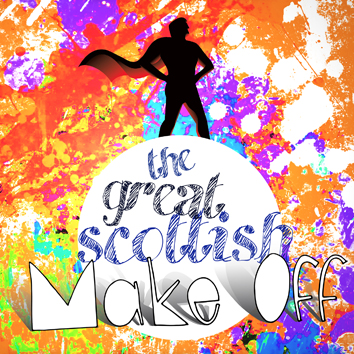 Discover the magic of light and use one of the oldest photographic techniques to make your own photographs without a camera.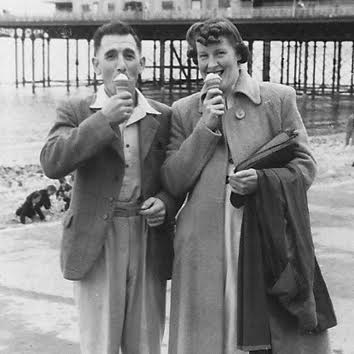 C scala (foyers) venue 166
Saint Stephen's Stockbridge, St Stephen Street, EH3 5AB
3-29 Aug from 10:00
(14hr00)
free entry
Suitable for all ages
A celebration of food and photography, almost exclusively made up of discarded and unwanted photographs of people eating. Featuring images of public feasts, extravagant celebrations, intimate meals, mundane routines. Documents 100 years of food and its place in our lives.