Along the Silk Road: Try Chinese Painting and Calligraphy!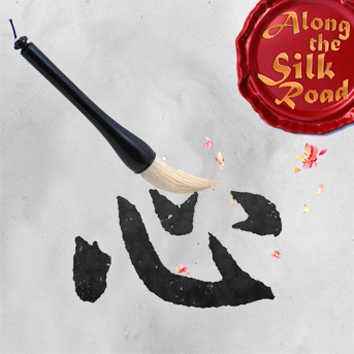 This show has now finished
Try your hand at Chinese traditional painting calligraphy! Even state presidents won't miss it during their visits to China. Learn to write your name in Chinese characters. Get to know one of the most difficult yet most beautiful languages in the world. Featuring an exhibition where you get close to children's pure heart and their ultimate creativity. From 14:00-15:30, children will demonstrate ink brush painting and writing, and then turn the brushes over to the audience. Exhibition open all day. China Young Cultural Ambassadors present five pieces Along the Silk Road.
C scala (studio) venue 166
Saint Stephen's Stockbridge, St Stephen Street, EH3 5AB
19 Aug at 10:00
(1hr10)
Tickets £5.50 / concessions £3.50 / children £2.50
recommended for ages 4+